Ladies and gentlemen, it's embroidery today
Embroidery hoop madness, it is!
It is surprising how you can be a spitfire on the one hand, turn into a state of gurgles in a fraction of a second and at the same time have patience for such activities as embroidery, knitting, weaving, threading (micro drawings and drawings with a million details ...) and the such, which in theory may be gurgle-spawning activities, but are not.
Everything that requires focus and mindfulness has a magic quality about it that I cannot resist. It's like meditation, a colourful gate to the Zen state. A needle, a thread, an upward movement, shshshshsh ... the sound-no-sound of thread being pulled through the fabric, a downward movement, shshshshsh ..., an upward movement, shshshshsh, down and up, as in inhale and exhale. Just writing about it, the memory of the creation process makes me feel calm and absolutely balanced. Biff! Maciej the Cat, who has not yet been granted a separate post on this blog, but who has already received his own folder with photos labelled as "Whatever's been knocked about by Maciej", has surely just terminated an object's lifespan. Just as maybe, but now inhale, exhale and on about the sewing. Calm.
Inhale Exhale. What's a favourite plate! Somewhere in the background, there is a trace of the gurgling sound, mumbling something about skinning the bastard and remodelling his coat into a handy muff, but at the same time, I am experimenting with a new experience, which is arriving at peace through embroidering itself, but also through writing about it.
It all started with horses.
Inspired by the Dalecarlian Horses (originally red), which according to Scandinavian folk beliefs, deter evil spirits. At my place, in the original colour, cut out of paper, they decorate the kitchen, and those made of felt serve as Christmas tree decorations. Initially, decorated with a cross stitch and with time also with thread, each different, as it is with real ponies.
Next came little owls, sewn from undyed flax and filled with natural cotton. At the beginning it was a tentative prototype, which turned out to be my favourite owlet (perhaps due to numerous imperfections resulting from freehand technique), which has just moved to Switzerland, where he will be accompanied by a beautiful, talented girl at a new stage of her life.
The owlets have evolved and then joined by a sole and lonely Mama Bear.
And then I saw the embroidery hoops and I was a goner for good.
It turned out that the canvas is like a blank sheet of paper - full of promises of what can be stiched onto it. I cought myself, even when preparing a pattern, planning out out the spots through which the pattern should run, it was at one point that the embroidered picture started to live its own life, the needle changed its track from the original trajectory, the thread changed colour, and the pattern was transformed into something that could only arise in a moment of complete peace, inner peace, and never be born from a mind-driven place. And thus the tambour hoops began to acquire their final forms.
Inspired by travels, by patterns seen there, they arose from longing for holiday.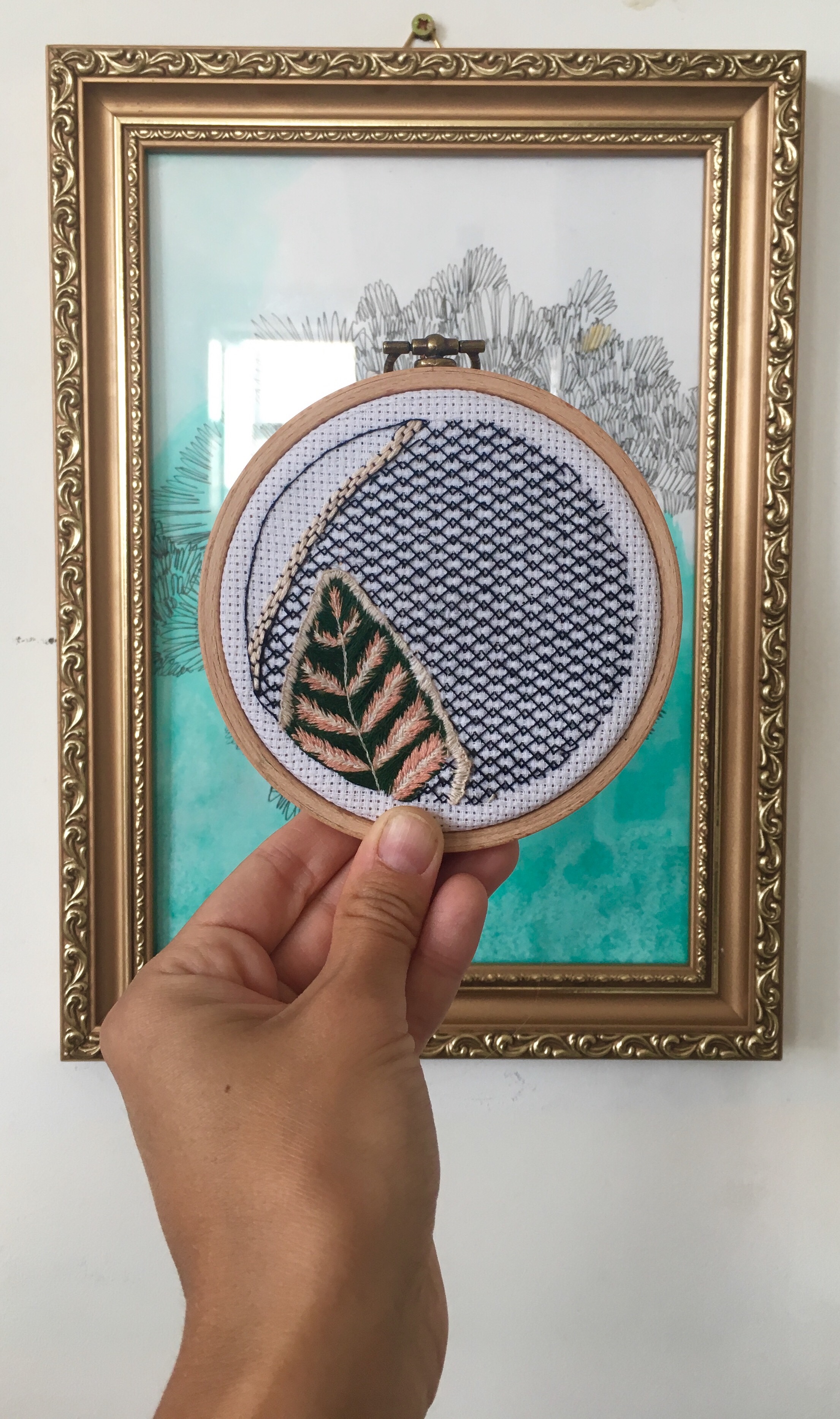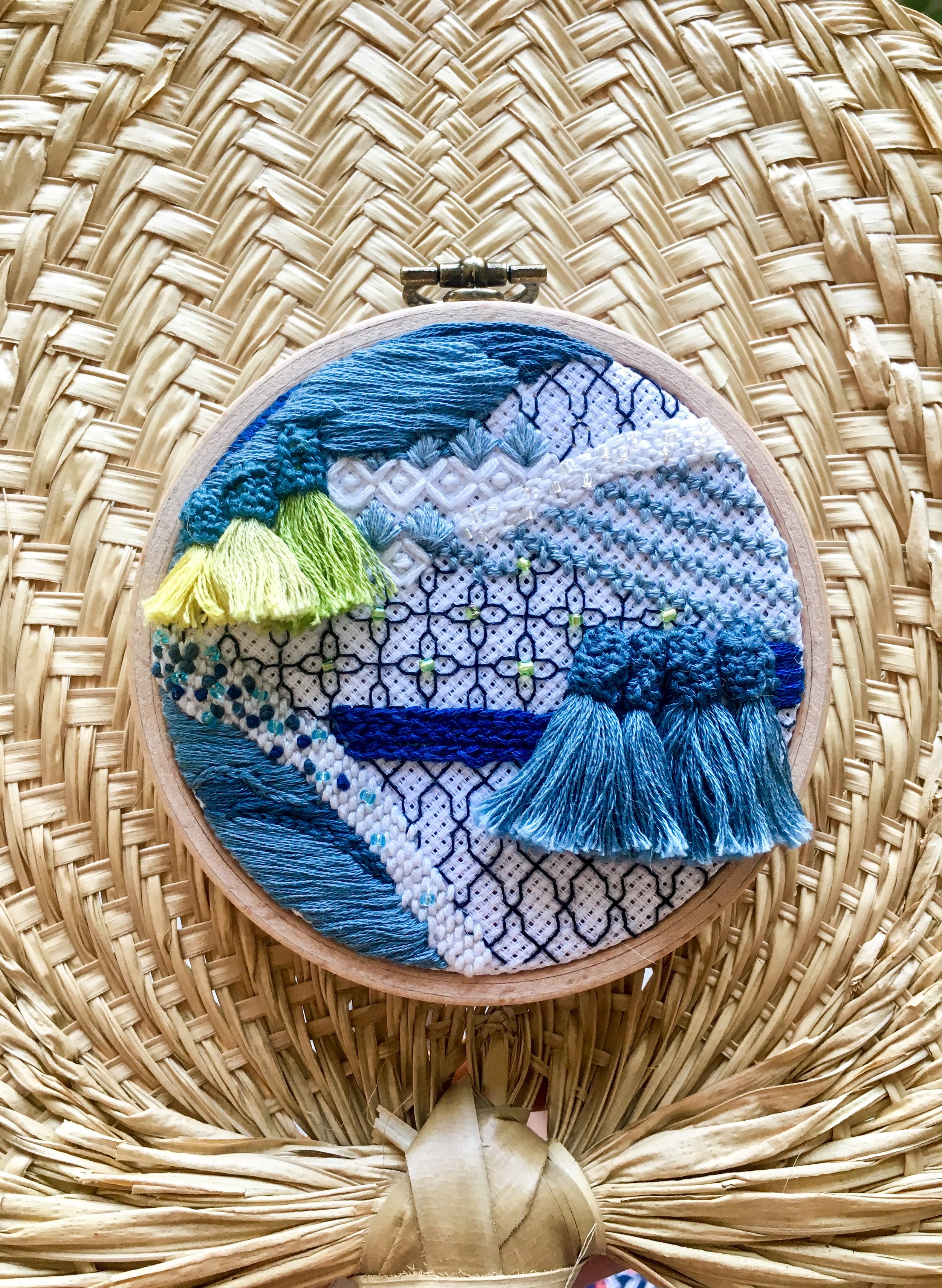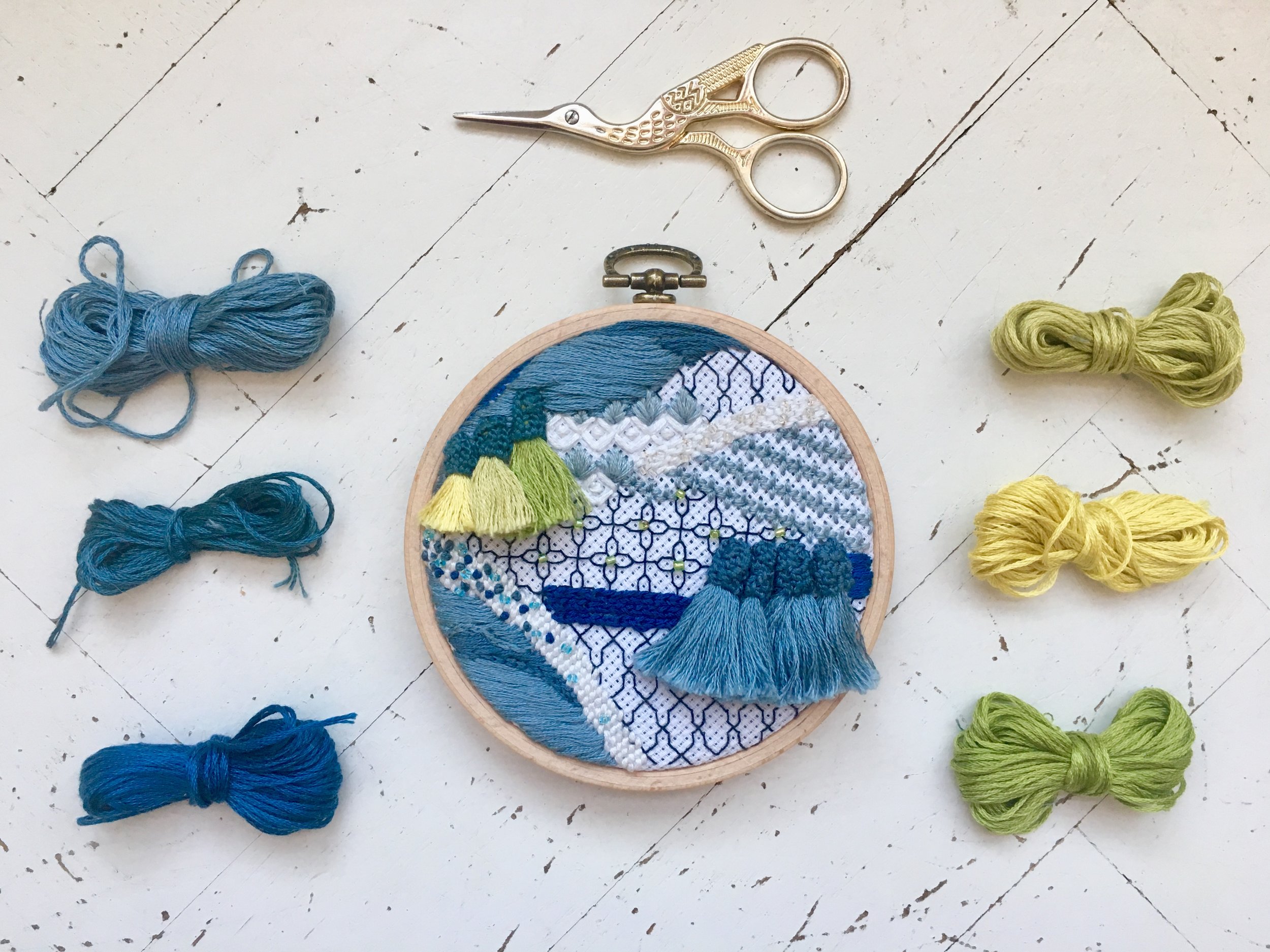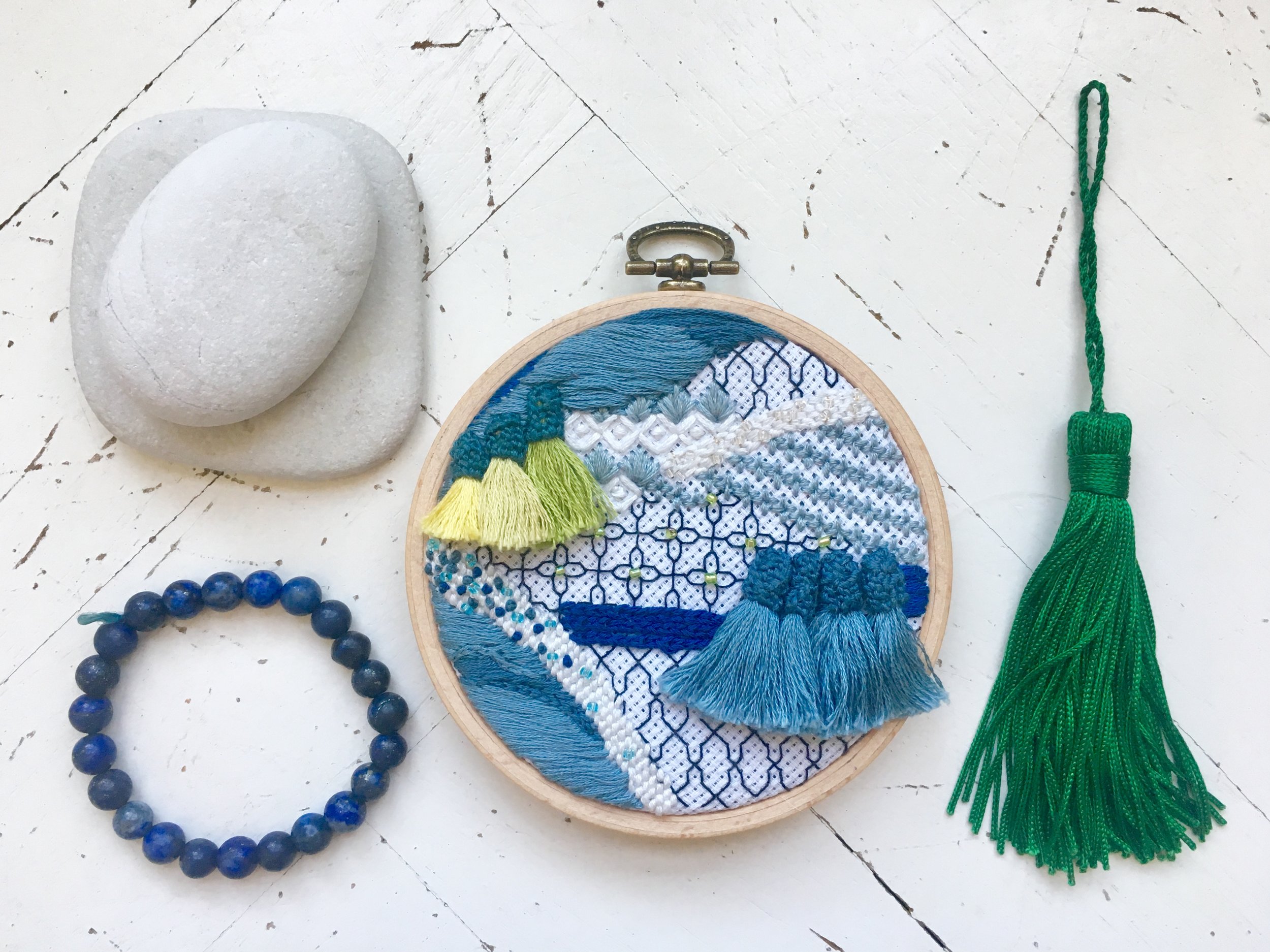 Temporarily, abandoned for the sake of a major 60-watercolour polaroid project to illustrate an amazing journey of an extraordinary man. I hope that soon I will be able to post some of them here on the blog.
Meanwhile, for dedicated fans of embroidery or pattern searchers, I include a gallery depicting the process of making owlets and tambour hoops, and a glance at the interior of the boxes (with their colours, and colours, colours and colours).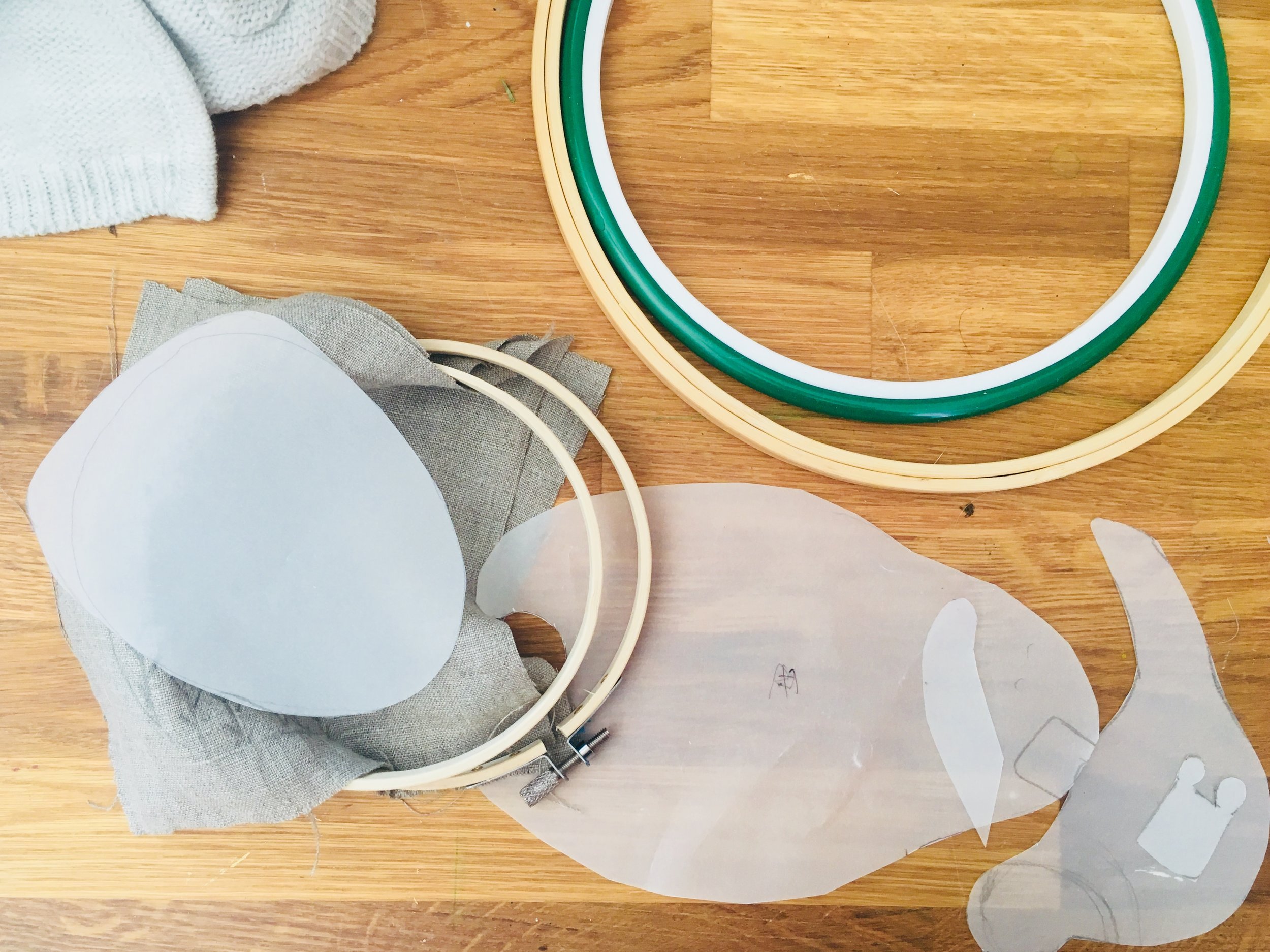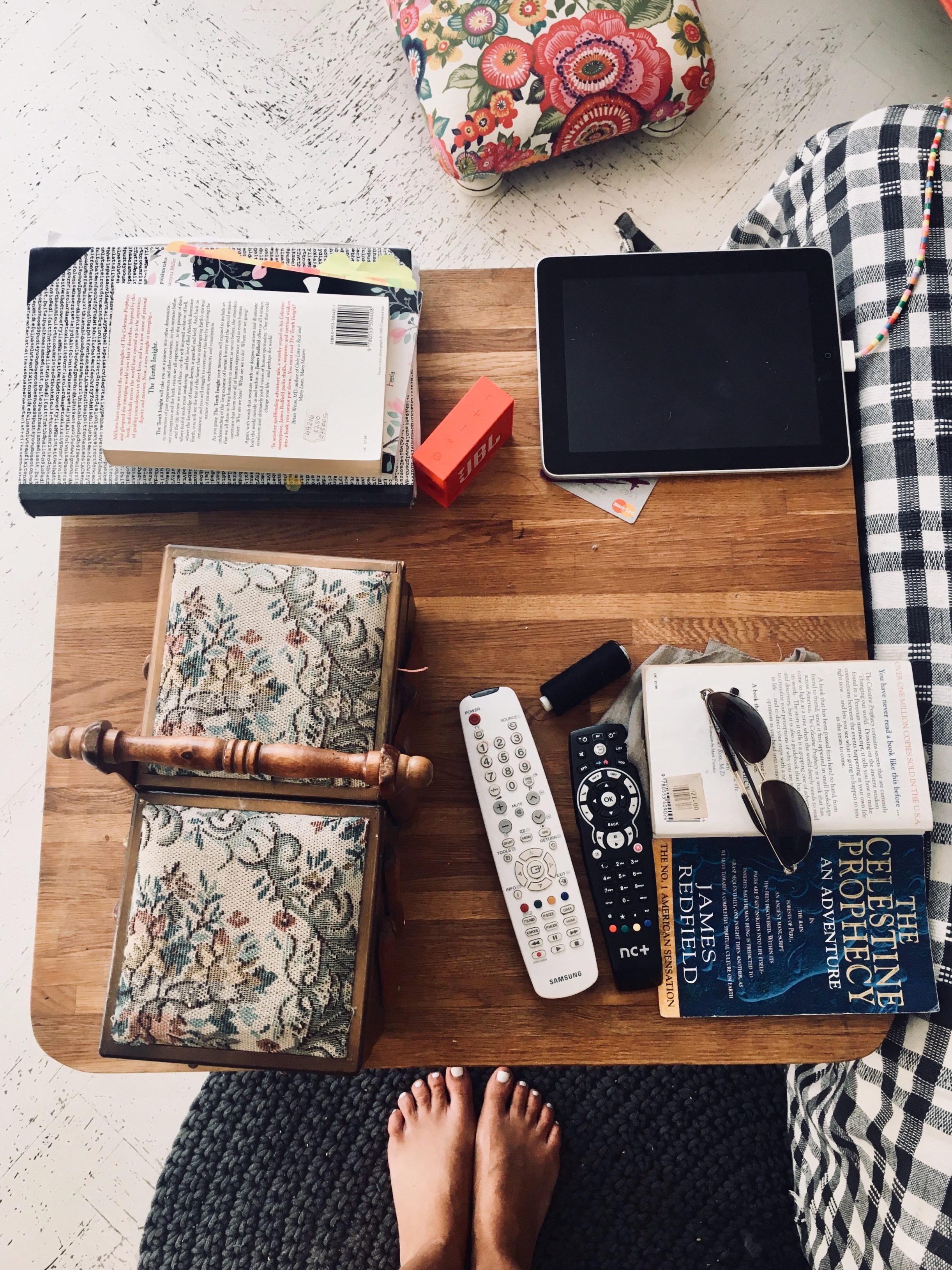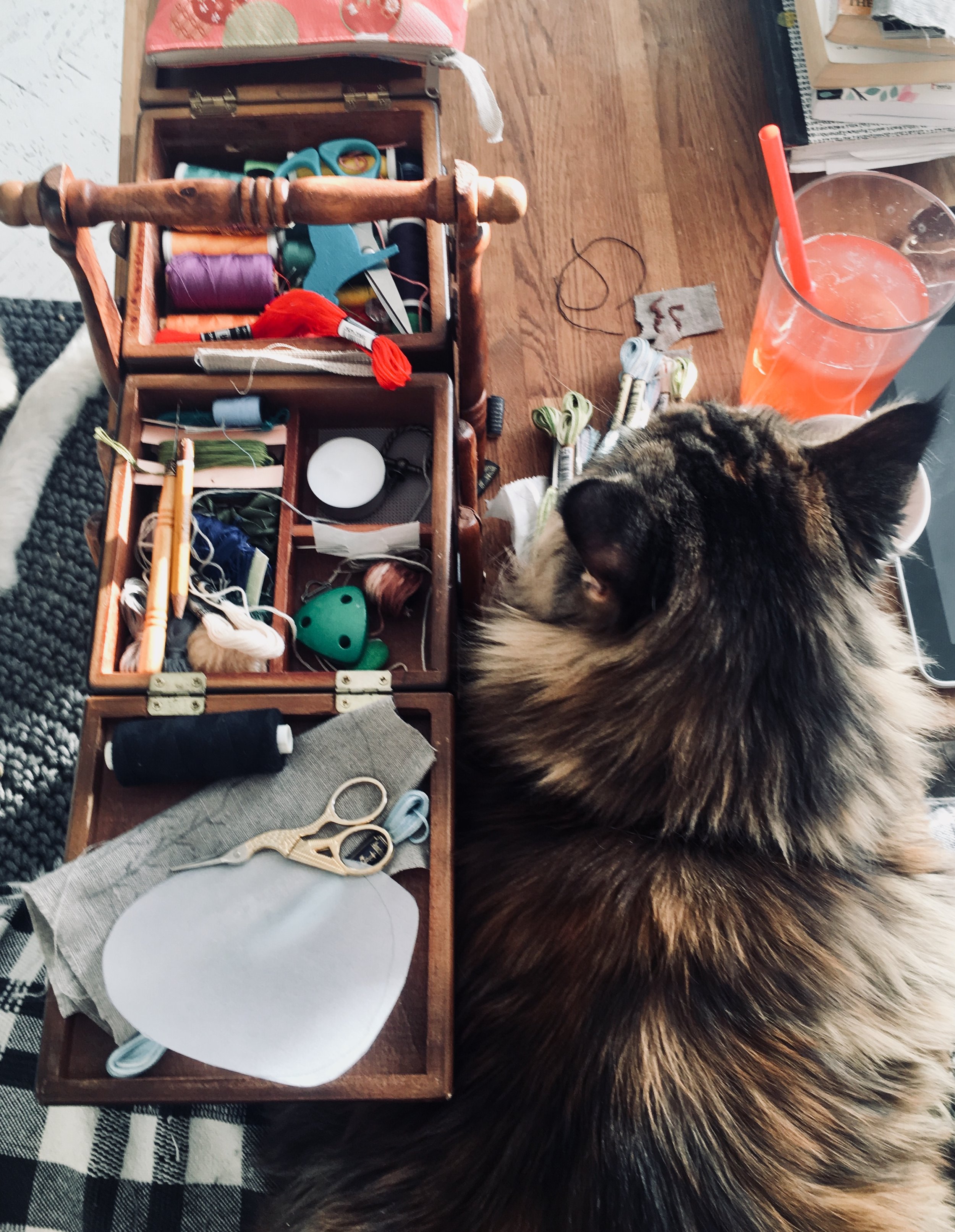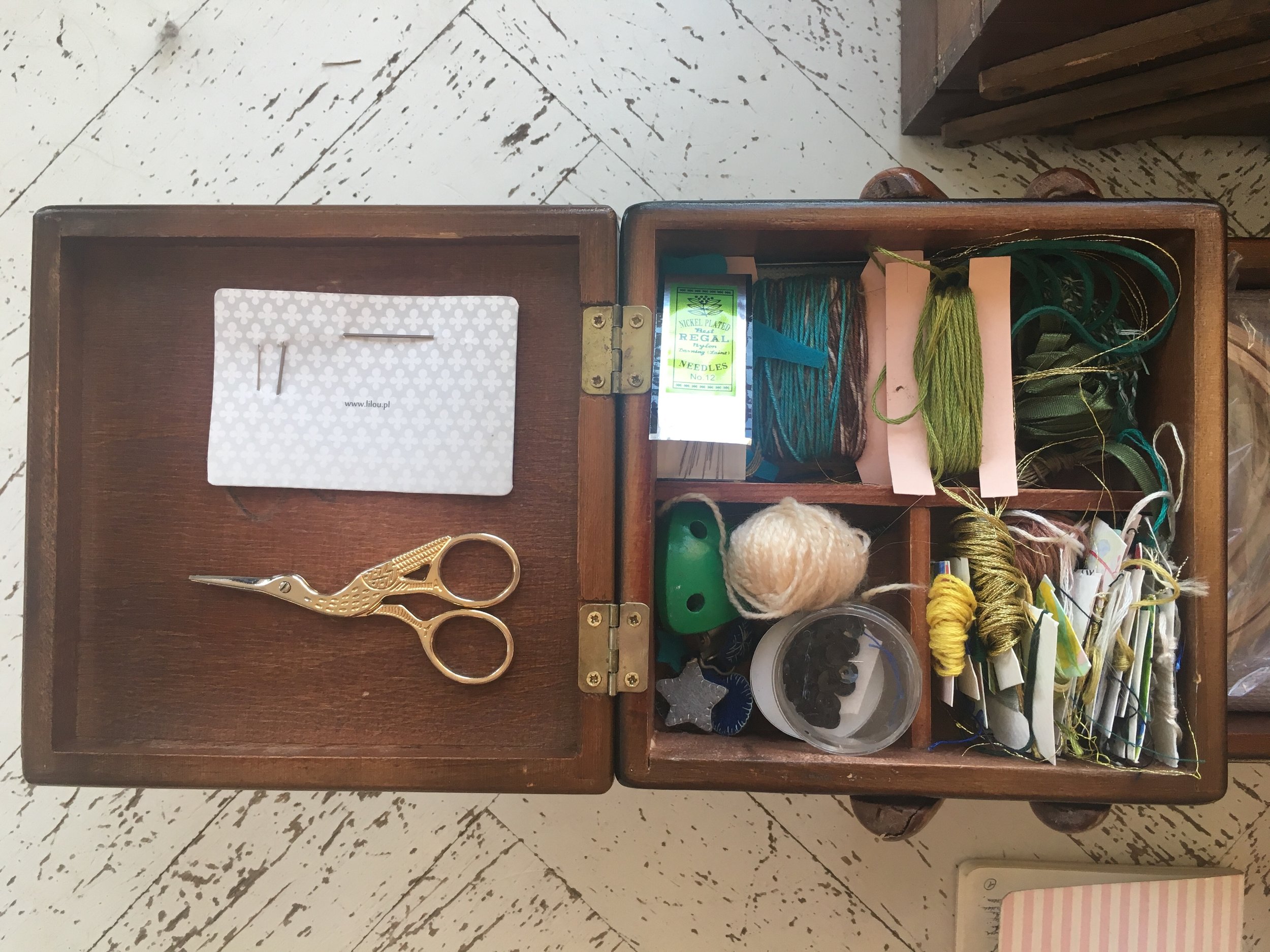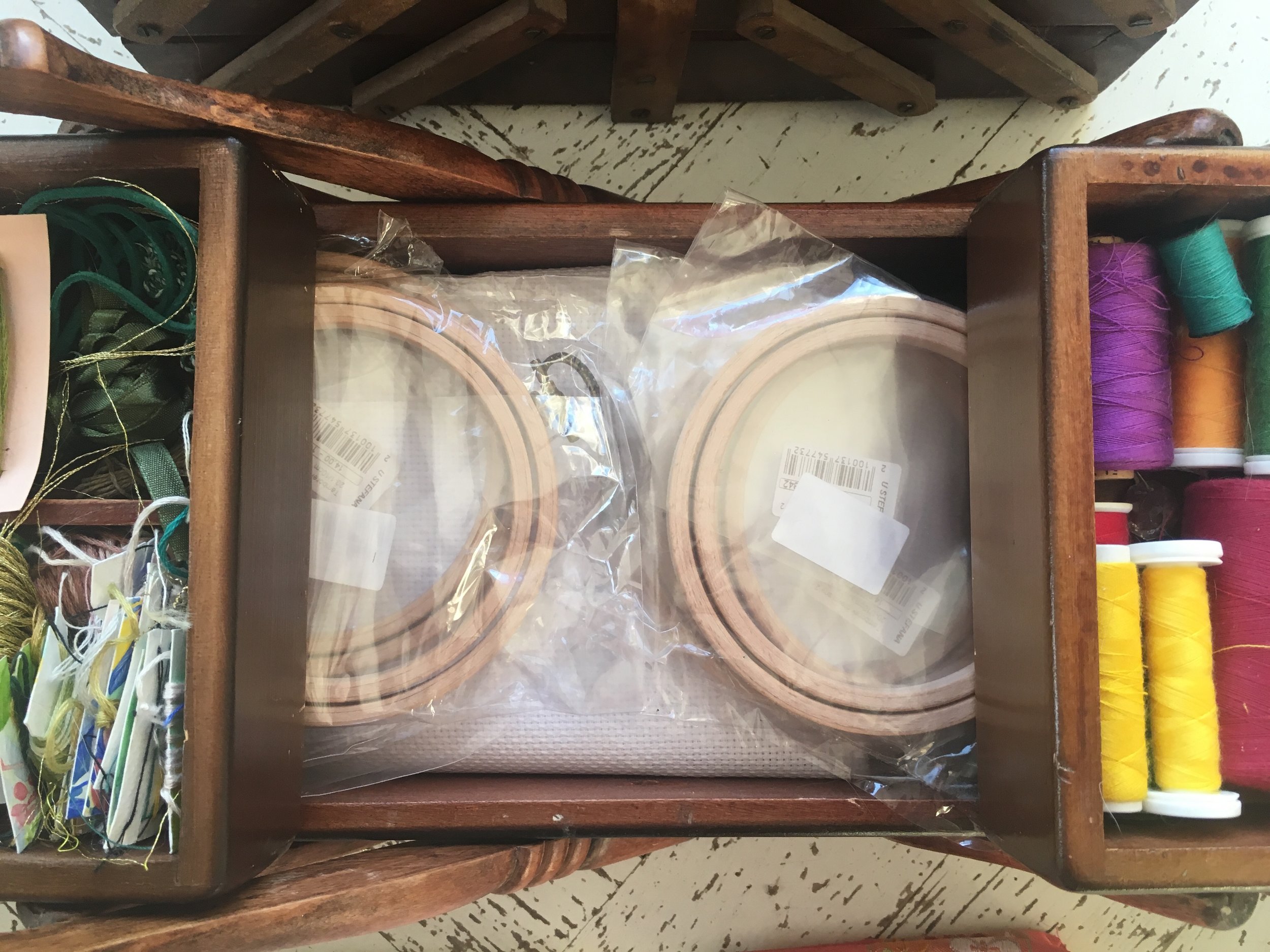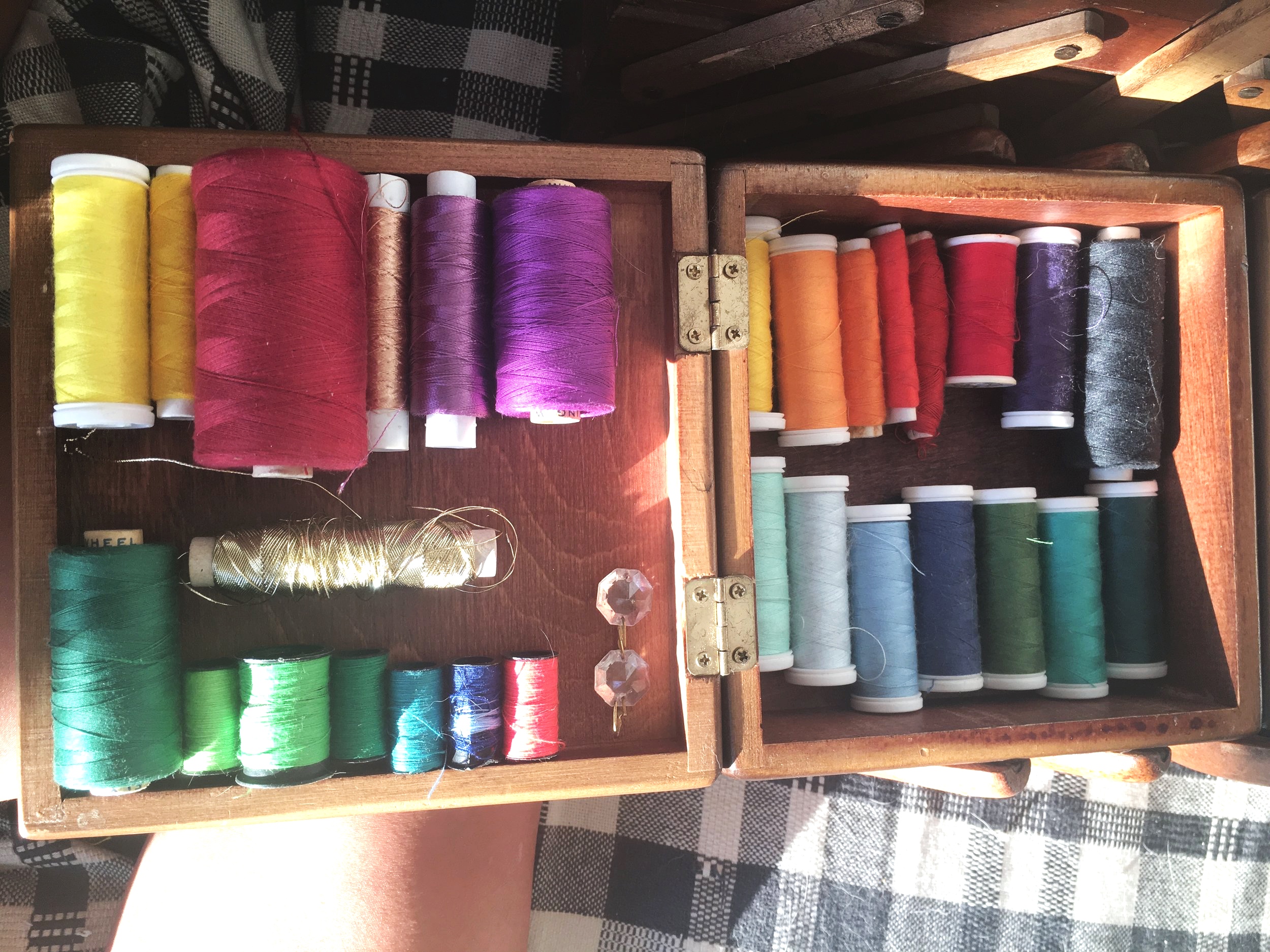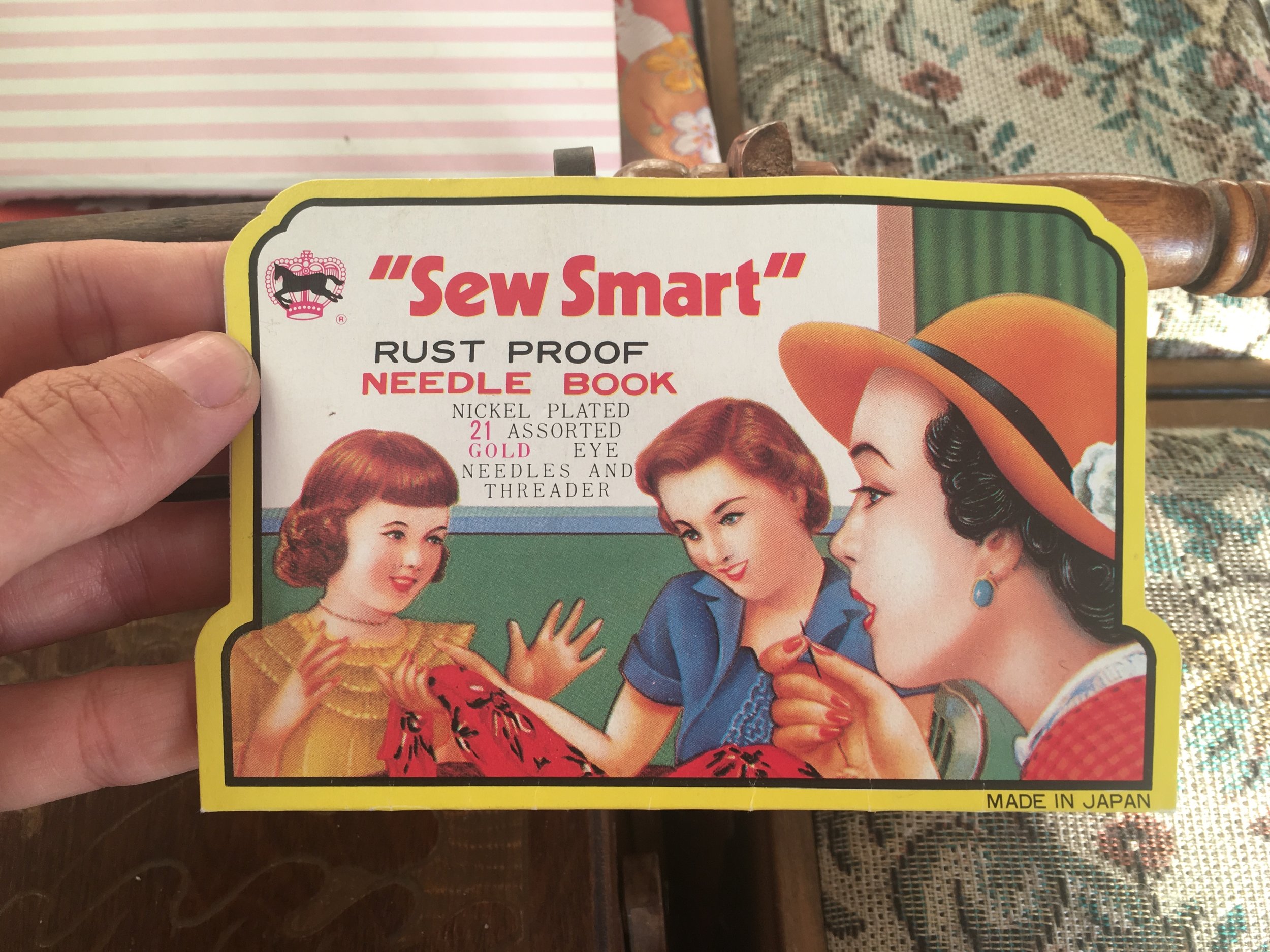 And the last gallery in this post, which will most likely constitute a nucleus of a new album on the phone, that is, the other side of the hoop.